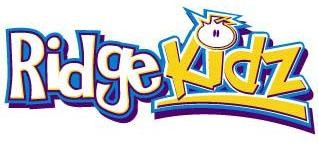 ---
The RidgeKidz ministry is designed for children in Kindergarten through 5th grade. We believe that our God is worthy of all our worship and praise. Our Sunday morning worship time is a high-energy experience that allows children to learn Biblical principles, worship Jesus Christ, and build lifelong relationships.
…and Jesus grew in wisdom and stature and favor with God and man

Our current curriculum for our RidgeKidz is. . .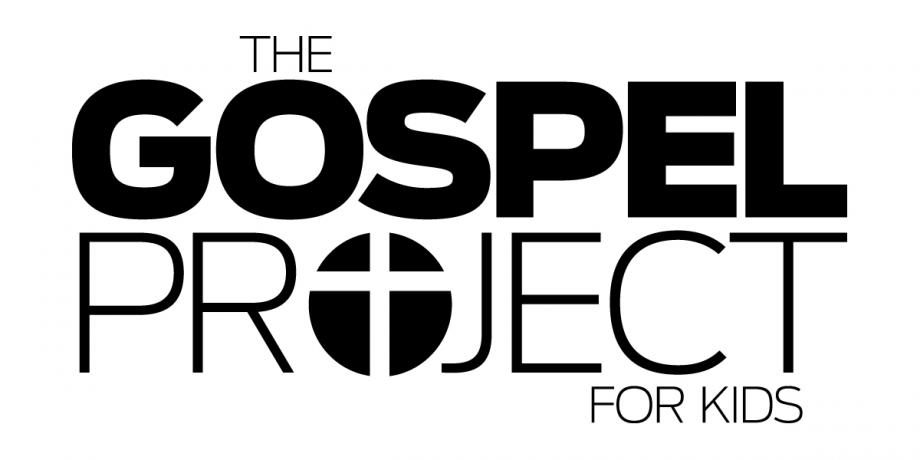 At last! A Bible study resource that shows how Christ fits into the entire gospel story, pre-creation to eternity. And where each one of us fits into it, too. The three-year chronological timeline ensures that no matter when you jump in, you won't miss a thing.

The Gospel Project for Kids is a Christ-centered Bible study resource that follows a chronological timeline of Bible events—presenting the story of redemption through Jesus like kids have never seen it before! Each week, these stories come to life through video, music, activities, and more.