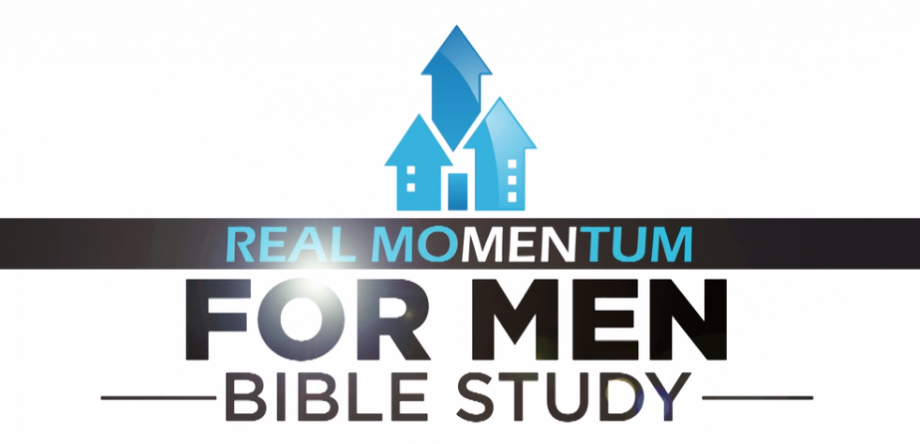 We @ The Ridge believe that God wants to use men to make a significant impact on another generation! Men can be the spiritual leaders in their home and we believe that it is our role to accomplish it. As the slogan for a famous building supply chain says, "You can do it, we can help". At The Ridge, we desire to help men become the spiritual leaders in their homes and workplaces.

Men's Bible study will meet on Saturday morning @ 7:30 am at the church campus.
Come and join us for the next 10 weeks as together we go through "Real Momentum For Men: 10 lessons to help men win"
The great part of this is if you can't make every week, there's a simple way for you to keep up with the Real Momentum app! Download the app now.